Thought Detox Launch Sale Extended 🚀
Posted on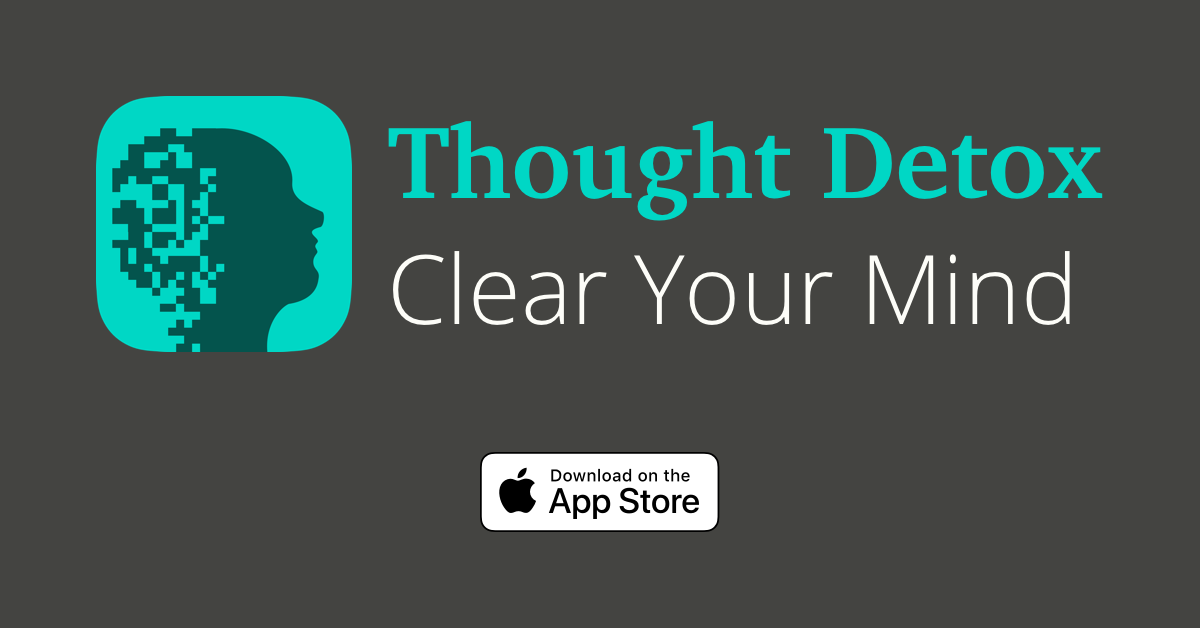 It's official! Thought Detox is available for sale on the App Store, and to celebrate, I'm extending the sale price.
The official website also went live Sunday night. Many thanks to Christina Szilbereisz for her work on the design — I'm really thrilled with how it turned out!
I haven't seen a tonne of downloads yet, but nonetheless, Thought Detox has done way better on launch than other apps I've released, which I'm really thrilled about. As of this morning, it's 14th on Product Hunt with 150 upvotes, is in the top 100 Health & Fitness apps, and got its first five-star rating on the App Store. Thank you all for your support!
Ratings and reviews on the App Store help a lot, but I'll never prompt you for in the app. I want that to remain a calm, peaceful environment — you're there to work through negative feelings, after all. If you'd like to leave a review, however, you can open the Settings sheet and tap the Rate The App button in the Get In Touch section.
I'll share more about how the launch went in next week's newsletter!
Remember, Thought Detox is on sale at US$0.99 through Sunday, 21 February, and goes to its regular price of US$2.99 on Monday. Download it on the App Store today!
---